Welcome To Heat Safe Industries
Homeowner safety is our primary concern.
Heatsafe Industries concentrates on service and maintenance needs for gas fireplaces including inspection, annual maintenance and repairs.
Serving Home Owners, Home Inspectors, Property Managers, & Realtors
Gas fireplaces need annual maintenance!!!
The various components that make up a gas fireplace, including the gas valves and lines, need to be inspected, tested, cleaned and adjusted annually according to factory specifications to ensure that the unit is working efficiently and safely.
A fifteen point inspection and winterization program is recommended and can be performed before, during or after the fireplace season. This program is a series of inspections, tests and adjustments made to ensure that your gas fireplace is operating at it's peak and safest performance level.
Remember, regularly scheduled service will enhance the life span of your gas fireplace or log set, save you money on costly repairs, provide peace of mind from leaks, and keep your unit burning efficiently and looking beautiful.
Senior and off season discounts available – please inquire.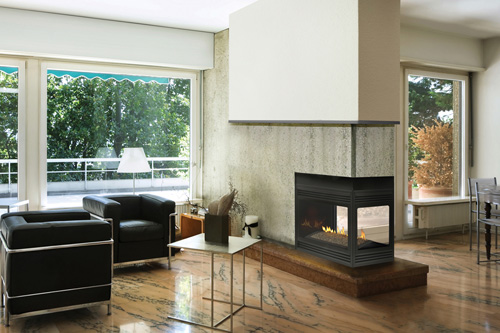 Hi Bill, thank you so much for your excellent and prompt service at our rental property today. It is refreshing to know that there are still very honest and excellent people like yourself that are not just concerned about money but that the quality of their work comes first. If you ever require a reference or wish to post this on your website please feel free to do so . We have a number of rental properties that have gas fireplaces that will require servicing in the future and we will be sure to call you again.
Thanks again
Syd and Lynne